The Hunsberger Family Association:
About the Association and especially the family genealogy project -- we have a 3-volume family book!

Click here for a form for adding or updating family members in the Association's records.

Click here for information about the annual family reunion.

Featured Link: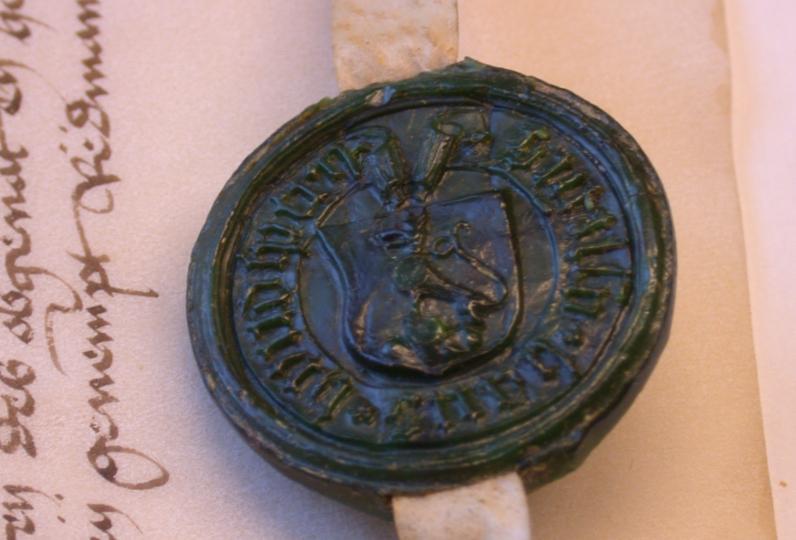 An old Swiss Parchment
bears a seal with the name Hundsperg -- is this an ancestor from before the emigration to America?

Robert Hunsperger of Kent, England found this document on a trip to Switzerland in 2006, and describes the adventure.